Day Impex™ Dilvac Dewar Flasks, Blue Enamelled Mild Steel Container with No Handle Or Lid
Designed for safe use and transportation of liquid gases, all Dilvac Dewar flasks by Day-Impex are manufactured to exacting standards and represent the highest quality units available today for laboratory use.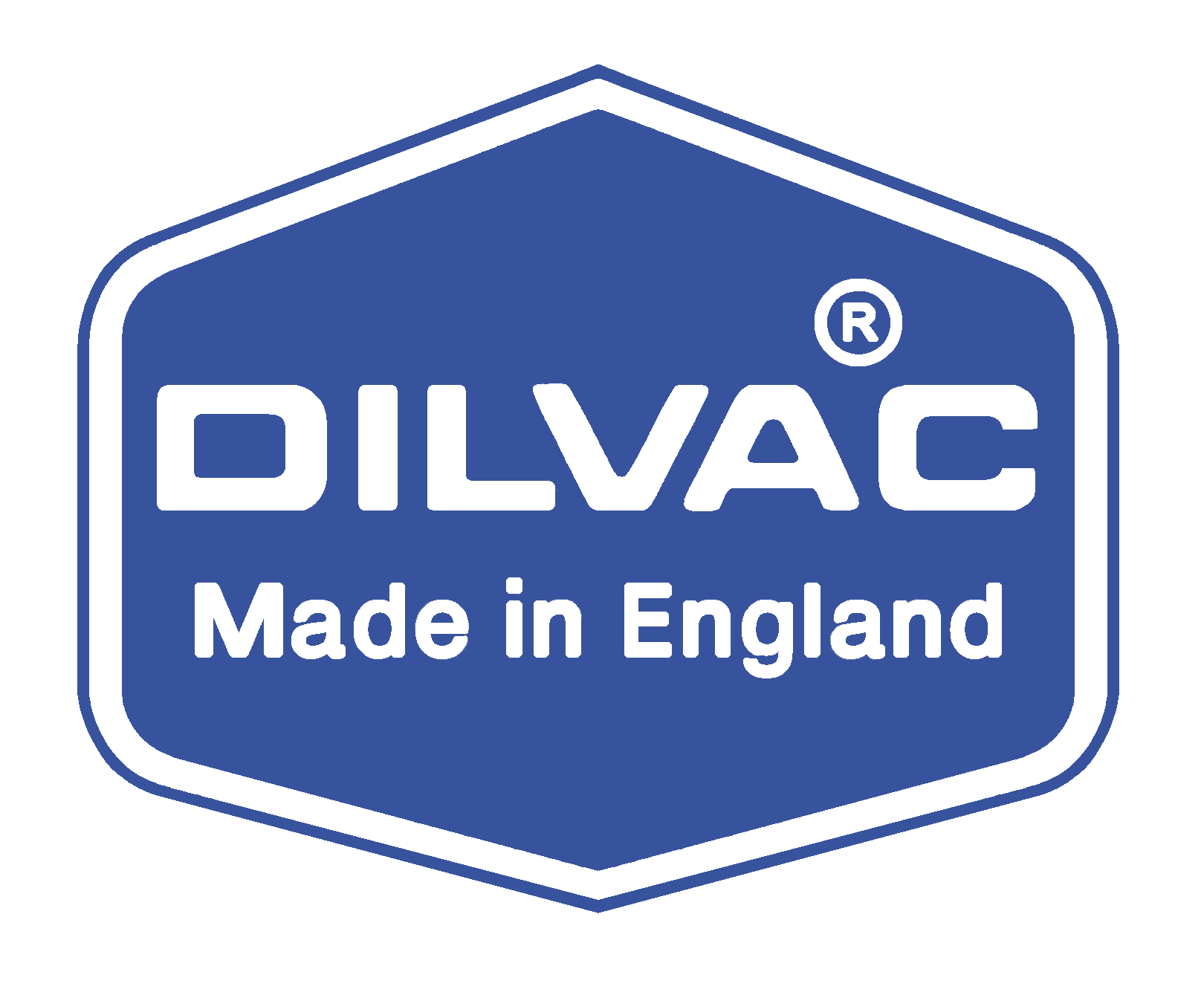 Dilvac Dewar flasks in containers  all utilise the proven borosilicate glass inner vessels. Offered in stove-enamalled steel and hygienic satin finish stainless steel, with capacities ranging from 200cc to 10 litres.
The Dewars are designed with practicality and safety in mind. Many of the range of 21 models have features such as vented, clamped lids, carrying handles and rubber-cushioned bases.
Blue Enamlled Mild Steel - Wide and Narrow Mouth
A range of low-cost utility Dewar flasks specially designed for laboratory, hospital and industrial use. Safe for use with all liquid gases and ideal for cold traps.
High-quality borosilicate glass inner flasks, ultra-low evacuated in attractive blue stove-enamelled steel outer container, available in 8 capacities.
There are also 4 sizes in this multi-purpose range with models that have an insulated lid, fold-down carrying handle and cushioned base to prevent benchtop damage.
SKU

MS40

Commodity Codes

96170000

Manufacturer

Day Impex Ltd

Country of Origin

United Kingdom

Capacity (L)

0.2, 0.7, 0.75, 1.1, 1.5, 2, 3

Inner Dimensions (mm)

68 x 215, 81 x 350, 94 x 285, 106 x 275, 126 x 290, 137 x 280, 137 x 330, 175 x 290