Atago 4553 Ethyl Alcohol Refractometer PAL-COVID-19 Digital Sanitiser Checker, Ethyl alcohol 0.0 to 53.0%(mL/100mL) Measurement Range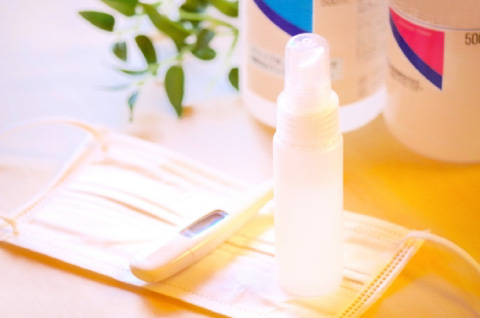 It has been reported that rubbing alcohol (70%) is effective for disinfecting skin such as hands *. However, it is said that there is no effect unless it exceeds 70%. In addition, too high alcohol concentration may cause rough skin, so it is important to use at an appropriate concentration.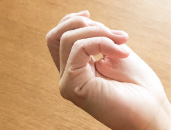 *The standard of the Center for Disease Control and Prevention (CDC) is 60% or more. The Japanese Ministry of Health, Labor and Welfare recommends 70% or more. Also, CDC recommends 70% or more for disinfecting the surface of objects.
Sample need to be diluted (1:1)
Works best when the product is Ethanol and Water.  If it has other elements like moisturizer or are "gel" types, then it will affect accuracy. 
| | |
| --- | --- |
| Model | PAL-COVID-19 Sanitizer % Checker |
| Cat No | 4553 |
| Measurement Range | Ethyl alcohol 0.0 to 53.0%(mL/100mL) |
| Resolution | 0.1% |
| Measurement Accuracy | +/- 1% (* +/- 3% after dilution) |
| Temperature Compensation | 5 to 30℃ |
| Ambient Temperature | 10 to 30℃ |
| Sample Volume | 0.2mL |
| Display Range | 0.0 to 100.0ml/100ml (%) |
| Backlight | The backlight stays on for 30 seconds after any button is pressed. |
| Power Supply | 2 × AAA Batteries |
| International Protection Class | IP65 |
| Dimensions & Weight | 55(W)×31(D)×109(H)mm, 100g (Main Unit only) |